Need a website? Or is it time to relaunch your "old school" website? Our german team designs responsive websites for all devices. After 25 years experience in the tourism industry we know exactly, what a small guesthouse, hotel, villa or a tour operator need to have. We can assist you with (new) pictures too.

Corona-Barter : Get our services with almost no cash involved !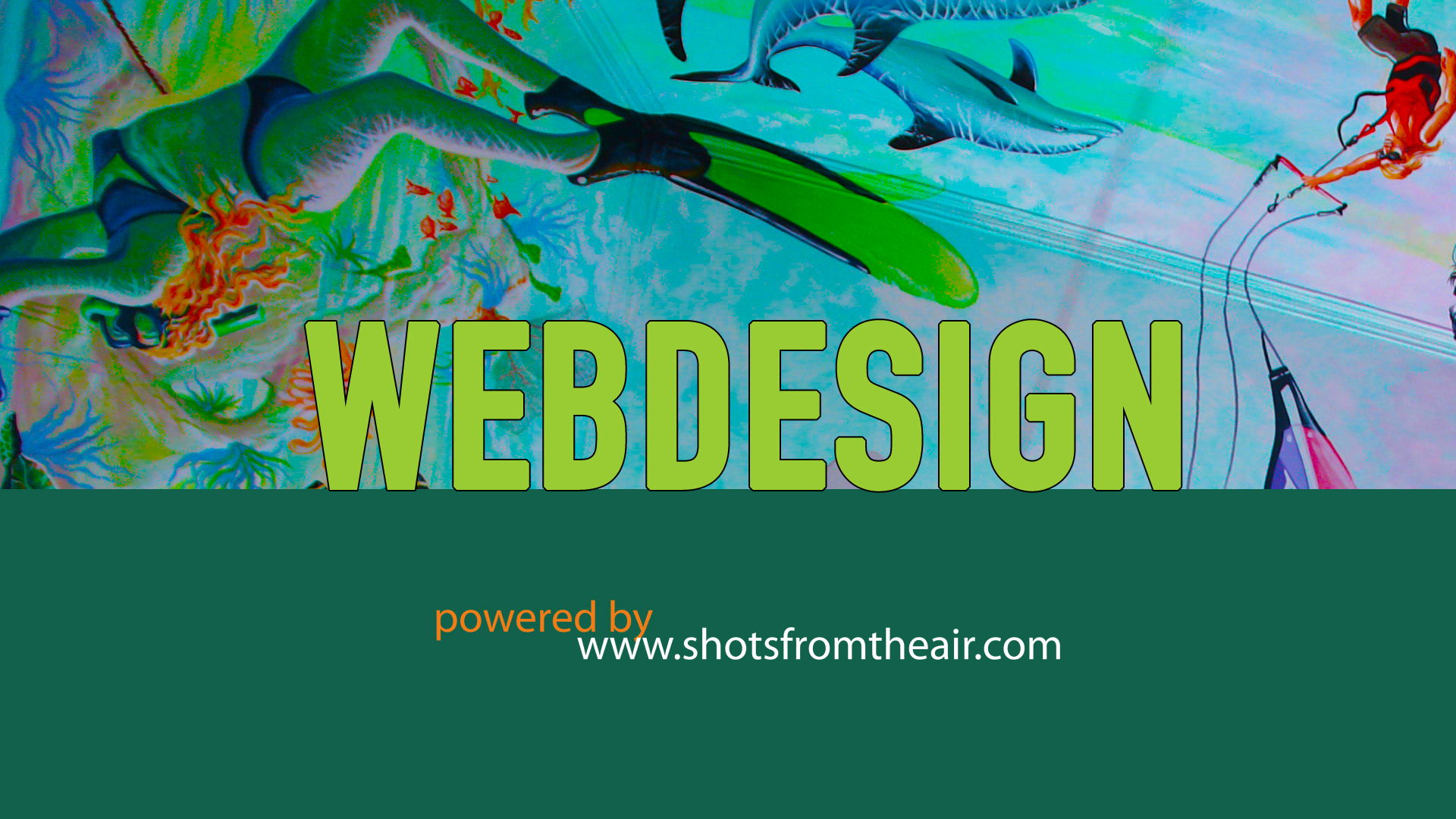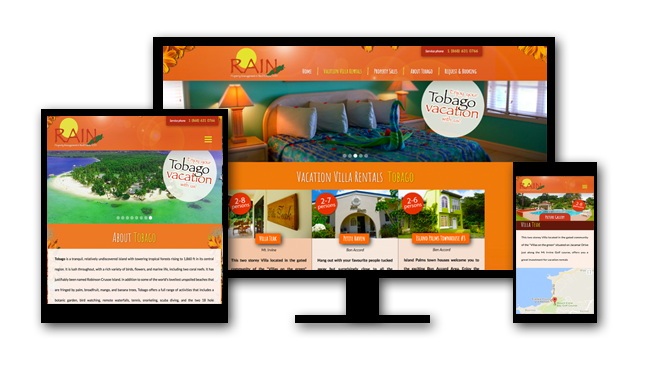 Who says top quality and great value can't go hand in hand? Your vacation time is valuable, which is why Rain Property Management & Real Estate handpick and inspect every property. You can rest easy knowing you're enjoying (...)
www.rain-properties-tobago.com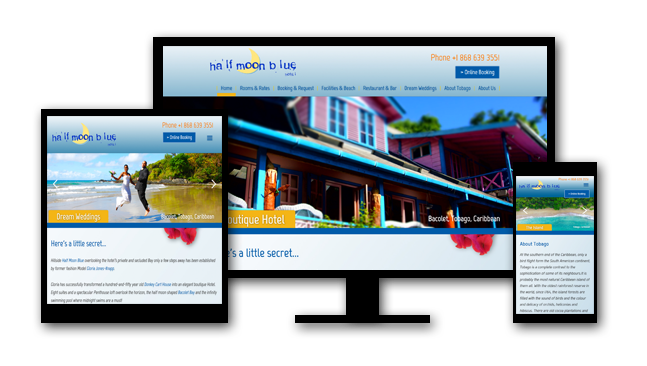 Hillside Half Moon Blue overlooking the hotel's private and secluded Bay only a few steps away has been established by former fashion Model Gloria Jones-Knapp. The colonial styled suites with jalousied windows and (...)
www.halfmoonblue.com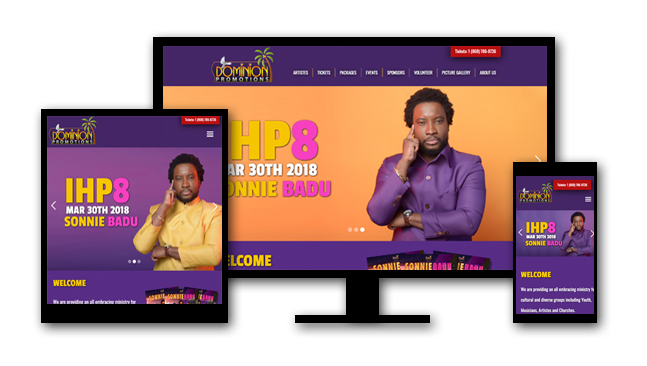 DOMINION PROMOTIONS was founded by Mr. Vern Joseph in 2010. It is Mr. Joseph`s dream to elevate the status of Gospel Artiste in general and create an environment for their career advancement and personal development. Dominion Promotions intends to offer its  (...)
www.dominionpromotionstobago.com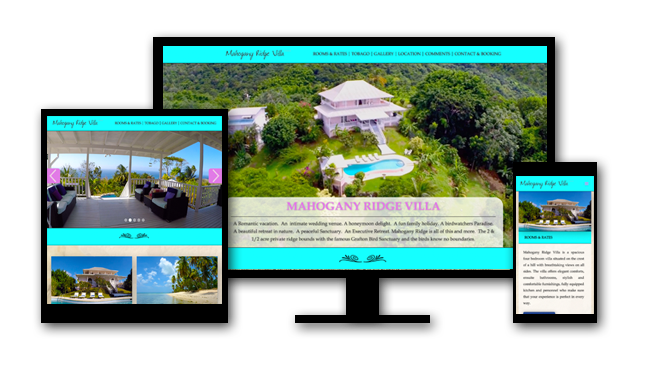 Mahogany Ridge Villa is a spacious plantation style villa, open and cool, with a 60 x 18' verandah overlooking the sculpted 40' swimming pool and the ocean beyond.Set on lush tropical land full of flowers, fruits, vegetables and herbs.  All organically grown for  ...
www.mahoganyridgetobago.com